The Narwhal
August 19, 2019 | Sarah Cox
Twenty-seven initiatives to create new Indigenous protected and conserved areas are among the projects set to receive unprecedented federal funds as Canada strives to meet 2020 biodiversity targets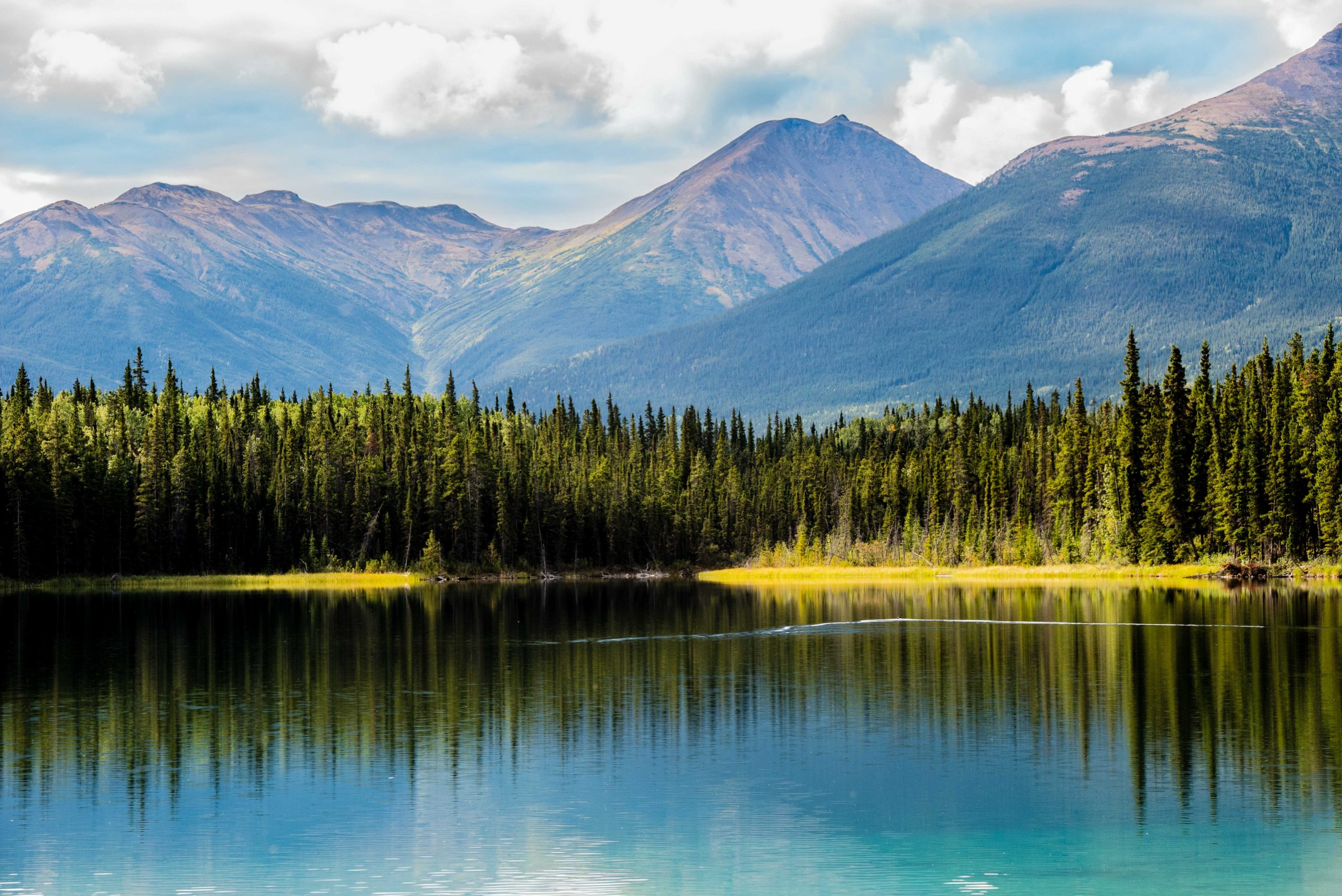 The Horse Ranch area of Good Hope Lake in Kaska Dena territory in northern B.C. Photo: Maureen Garrity
In a UBC study published last month, scientists found more biodiversity on lands managed or co-managed by Indigenous communities than in parks or wildlife reserves, highlighting the important role of Indigenous communities in protecting species.
McKenna also announced federal government support to protect land and ocean in Clayoquot Sound off the west coast of Vancouver Island, made famous by the "war in the woods" protests against clear-cut logging in the 1990s.
"This will help connect Strathcona Provincial Park with the outer coastal provincial parks and Pacific Rim National Park Reserve," McKenna said, adding that the project will protect critical habitat for 15 species at risk of extinction and support the "land-use visions" of the Ahousat and Tla-o-qui-aht First Nations.
A dollar amount was not provided but McKenna said the initiative, funded through Canada's $100 million Nature Heritage Conservation Program, also involves the province of B.C. and non-profit organizations such as the Nature Conservancy of Canada.
No provincial politicians attended the announcement.
McKenna told reporters that a number of other conservation projects will be announced shortly.
"We are working closely with the province but also with the First Nations in question," she said, telling people to "stay tuned."
Largest government investment to protect nature in Canada's history
Standing in front of the protesters' giant orca whale and their dark green Extinction Rebellion banner, an unphased McKenna referred to a recent report by scientists showing that Canada is warning at twice the rate of the global average and three or more times the global average in the north.
"That's having a real impact," McKenna said, pointing out that wetlands and other protected areas function as carbon sinks.
According to Nature Canada, about 12 per cent of Canada's land and freshwater is currently protected.
"With only a year to go to meet our commitment, we've fallen behind other countries and we need to act now to achieve this important milestone," Nature Canada said in a statement released on Monday, calling McKenna's announcement a "significant and positive step."
Alison Ronson, interim executive director of the Canadian Parks and Wilderness Society, also called McKenna's announcement "an important step towards safeguarding nature for all Canadians."
"With these investments, the government of Canada and its partners are showing a collective commitment to protecting and conserving our important wilderness and wildlife species," Ronson said.